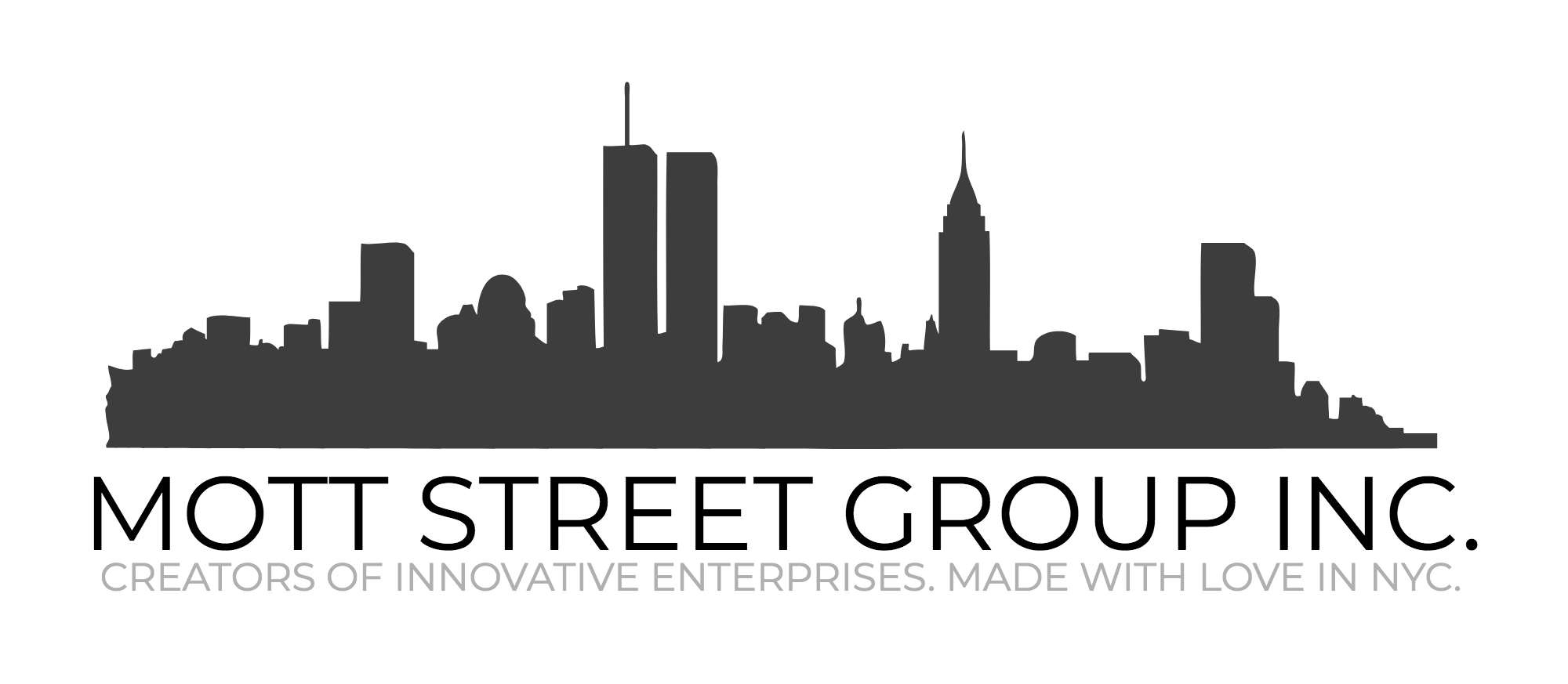 …Runs through our keyboards and into every idea we pursue. The neighborhood's our oyster, our sanctuary and friend. It stimulates our team members brains and inspires new and unique methods of doing things...and ways to help the world. Our New York City based company strives to take new ideas to the stars. The world is full of uniqueness and wonder... we embrace it all and encourage you to share with us, all your wildest ideas. We're all ears (and eyes), so send us a message!
Our office is under construction, thus visitation is currently by appointment only… →
Mott Street Group Inc. was founded on the border of New York City's Chinatown and Little Italy neighborhoods. This area is ever-evolving, our team looks forward to seeing what the future brings to this special place…
OUTSIDE OUR NYC OFFICE
Outside our office is a mural for our most precious project: Click4good and directly across the street is a delicious coffee shop called 12 Corners.
USE #CLICK4GOOD. It's designed to help the world by utilizing eCommerce and people power for the greater good.
No signup, fees, or fuss…just "you" and "us" united to #DoGood using #Click4Good whenever you shop online.
WANT TO HELP SPREAD THE LOVE?
First get your coffee fix..
Next, take and tag a photo(s) with our mural and/or 12 corner's mural to help spread the love using social media →
Thanks for helping #Click4Good and the artists who painted these beautiful murals grow❤️
ABOVE OUR NYC OFFICE
Our team's an unique group of people, but we all share a common thread - even our "early-birds" are "night-owls"…
Here's the view at night from our office building:
We strive to take new ideas to the stars ✨
We believe in the magic that is humanity...
FOLLOW US: